The Intraclass Correlation Coefficient (ICC) Calculator from Mangold gives you immediate results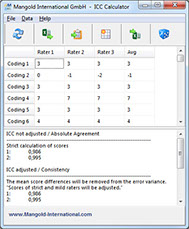 WHY IS THE CALCULATOR FREE?
Boosting quality in science is our mission and reliability is a basic part of it. This is our gift to the scientific community to allow everyone creating reliable results.




Get instant reliable results
at your fingertips
Use your existing spreadsheet data
No installation necessary
Completely free -
no strings attached!
Get Your Free ICC-Reliability Calculator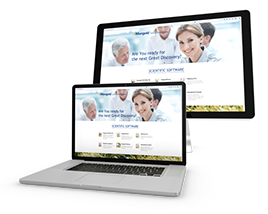 See what our Professional Scientific Software can do for You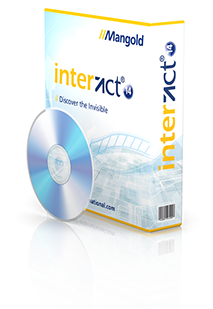 Mangold International GmbH // Graf-von-Deym-Str. 5 // DE-94424 Arnstorf
International:+49 (0) 8723 978-330 US / Canada: 404 537 2170